EMX Industries Inc. is one of the world's leading innovators of specialty sensors in the factory and process automation markets. We specialize in high performance optical sensors designed to perform at high speeds, with a fine resolution and extended detection range required in demanding applications. Learn more…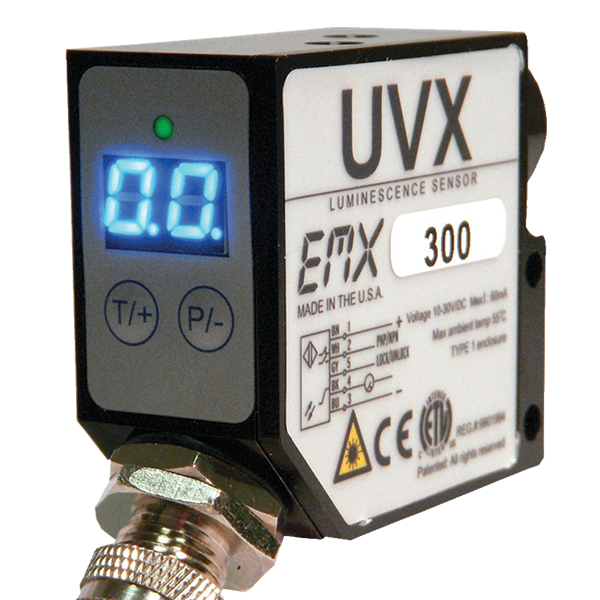 Wide selection of high speed UV sensors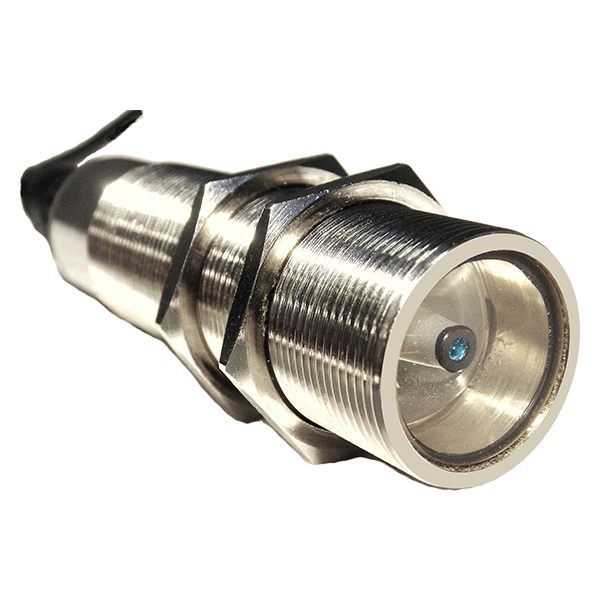 RGB sensors to detect opaque and translucent colors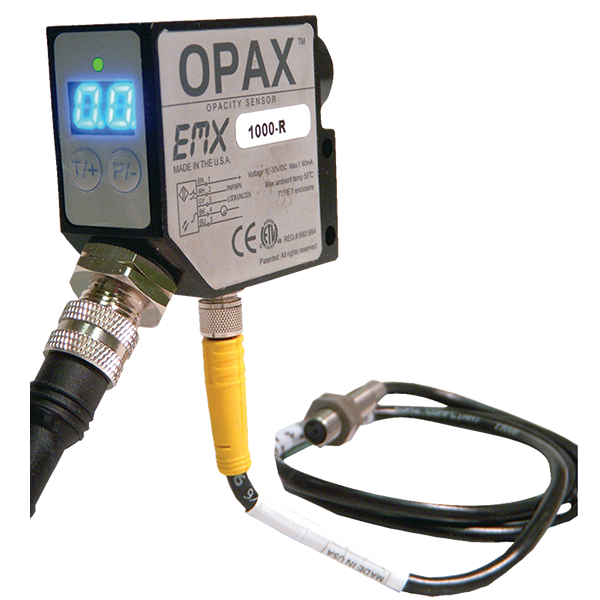 Innovative sensors from contrast to opacity
EMX Industries, Inc. develops industrial sensors for a variety of factory automation and process automation applications.
Explore industries and applications that we serve below. 
import_contacts
UV Sensor Application Handbook
Luminescence detection more reliable than costly vision systems.
Request Information >
import_contacts
Opacity and Color Sensing Application Handbook
Light sensing systems to ensure product integrity and streamline operations.
Request Information >